It's February 14 again, which means it's time for Singles Awareness Day! Okay fine…it's Valentine's Day. Whether you're single or taken, there's a Valentine's Day meme perfect for everyone and there's no better way to celebrate (or hate on) the day of love, than with a good chuckle! 
Lighten up, folks! It's February 14. It's time for chocolates and flowers and gifts for your special someone. And if you're not one half of a sappy couple, it's more chocolates, flowers, and gifts for yourself! Valentine's Day is perfect if the person you love the most is the one you see in the mirror, are we right? So, let those couples do whatever it is that couples do on Valentine's Day. The #ForeverAlone team will spoil themselves rotten today with no regrets! Alone or not, you should indulge in some romantic holiday humor with these Valentine's Day 2018 memes!
#1. When the realization hits.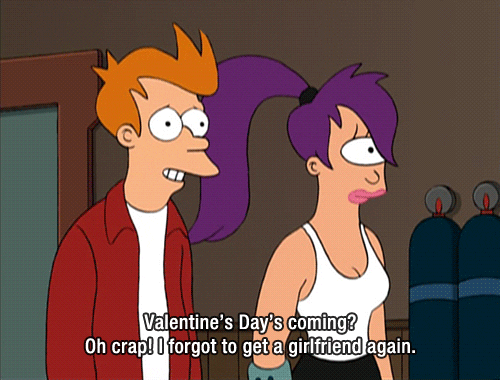 #2. Who needs a girl's night when you're the party!
Me: starts planning a fun girls night for Valentine's Day/Single's Awareness Day

Also me: realizes every single one of my friends are in very committed relationships

???

— Jessica Weber (@Living4TheUps) January 23, 2018
#3. There are standards to be met.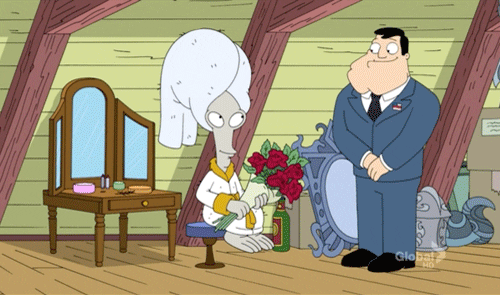 #4. If you have to ask…Yes. Yes, it is.
#5. Kittens are all you need in life.
#6. Foresight is key.
you don't have to be sad about being alone on Valentine's Day if you remember you're alone all the other days too pic.twitter.com/UyEPe7lI5Q

— d? (@youngoddesss) February 5, 2017
#7. Don't act like you're not waitin' on this sale.
. @BaconDonutTV Happy Single's Awareness Day! <3 pic.twitter.com/TmTCyTlbit

— Unicorn Pudding (@Unicorn_Pudding) February 14, 2017
#8. February 14th mood.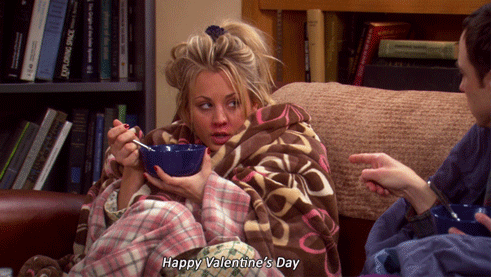 #9. It's a valid point.
#10. With all the time we spend on Snapchat, it better return some love.
#11. This is true love!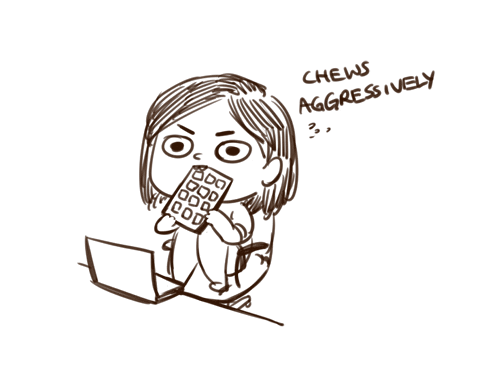 #12. Bazinga!
#13. My schedule is packed.
#14. A cold, hard truth.
#15. And NOT sharing.
#16. We're honest with our emotions.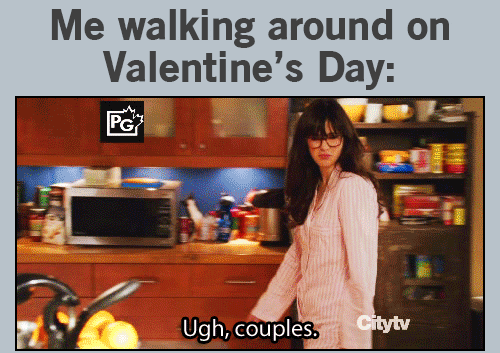 #17. Make sure you're stocked for Singles Awareness Day.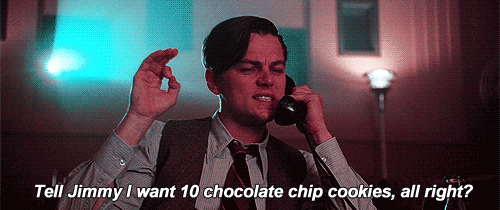 #18. Playing hard to get, much?
#19. It's not a real holiday.
#20. For those friends who wish you a happy Valentine's Day instead of a happy Singles Awareness Day.