Steve Harvey tried his hand at several professions before getting into show business. He started out as a stand-up comedian and slowly became one of the most popular faces on TV. He went through tough times and was even homeless for a while before making a name for himself in the entertainment world. For his 61st birthday, we have some funny Steve Harvey memes!
Steve Harvey was born to make people laugh. And he has been doing precisely that through his films, TV shows, stage shows, stand-up comedy routines, and successful books. Hell, he even released a hip-hop and R&B album on a record label that he founded!
Harvey spent years working as a boxer, insurance salesman, autoworker, carpet cleaner, and a mailman before entering show business. Today, Steve Harvey is a well known comedian, television host, producer, author, radio personality, and actor.
The Blunder That Continues to Haunt 
Steve Harvey's birthday falls on January 17, which is the perfect time to reflect on his achievements and success as an entertainment. Not that he hasn't made some mistakes; after all, who can forget his giant blooper in Las Vegas, Nevada, when he mistakenly announced the first runner-up, Miss Colombia as the Miss Universe 2015 pageant winner?
After realizing his mistake, he made amends by admitting on live TV that he read the card wrong, and the real winner was Miss Philippines. Harvey has not been able to live down the mistake, and made Internet gold with memes being created in his honor.
Always the Funny Guy
Harvey gets people to laugh both wittingly and unwittingly, and his funniest jokes are often the ones he never meant to be funny! Whether it was his aside at the attractiveness of Asian men, or his joke about the water crisis in Flint, Michigan, Harvey has often made people laugh without even meaning to. That's probably why he continues to get hosting gigs!
Steve Harvey's age is 61 today. For his birthday, we have 10 Steve Harvey memes that are guaranteed to make you smile!
1) One Way Ticket to the Great Beyond
2) It's a Full Moon Outside!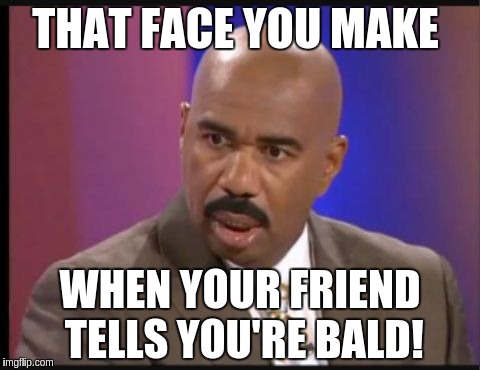 3) Mixing it Up Nicely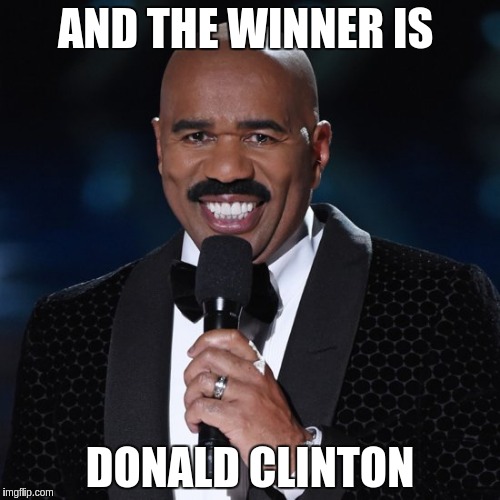 4) Never Gets Old
5) Burning Down the House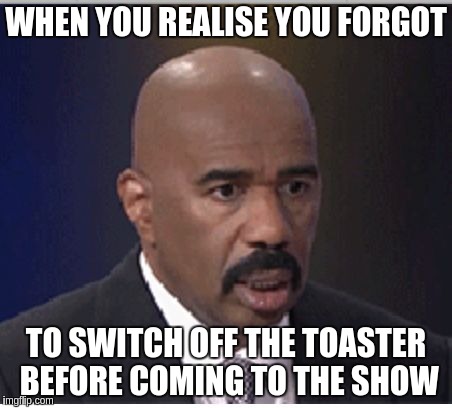 6) Seeing Right through Them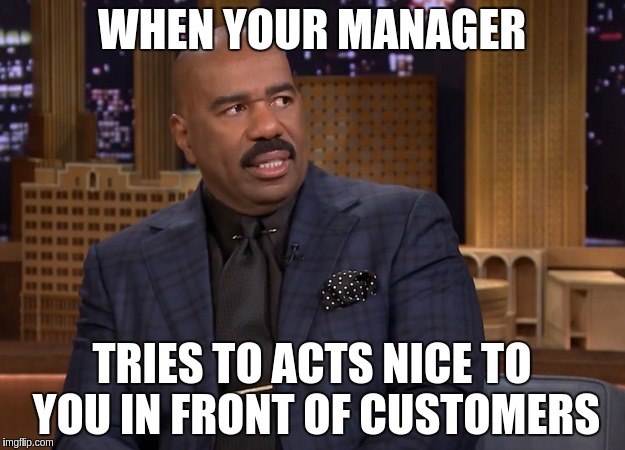 7) God Can Wait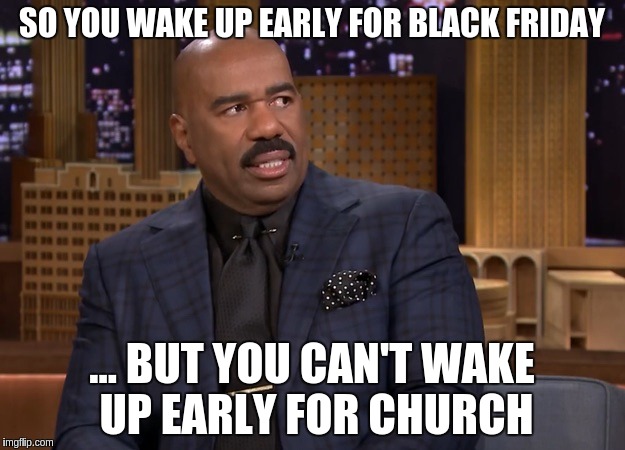 8) You Can't Win 'Em All
9) The Past Comes Back Fast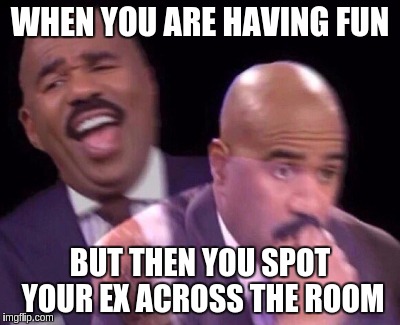 10) Thinking Simple Always Works