Steve Harvey became the focal point of the 66th Miss Universe pageant, and why not? Miss Universe 2015's crowning moment was made memorable by the notorious Steve Harvey mess up. So, is Steve Harvey hosting the Miss Universe pageant again this year? Find out right here.
Everybody's favorite host and comedian might have done the right thing by correcting his blunder, but Steve Harvey's Miss Universe mess up is still fresh in peoples' minds. It was a horrifying moment for Miss Colombia when she was stripped of the crown after being named Miss Universe. And, it was as shocking to fans as it was to her.
Crowning Glory Turned to Sorry
In possibly the most epic finale in the history of the Miss Universe pageant, Harvey announced the wrong name in 2015. Not only that, but it was not until after the technical runner up was crowned that the mistake was corrected. Harvey came back on stage only to give Ariadna Gutierrez the shock of her life.
The Miss Universe crown actually belonged to Miss Philippines Pia Wurtzbach.
It was later revealed that he was given the incorrect name, and in the chaos, there was a delay in rectifying the mistake. However, he was able to host last year's pageant without a problem, so this year should also go smoothly.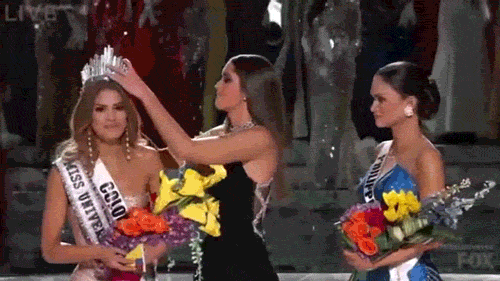 Steve Harvey and Miss Universe 2017
Steve Harvey is all set to co-host with Ashley Graham at this year's pageant.
It is alleged that he has not attended rehearsals for this year's show. A crew member apparently told Radar Online that Harvey never attends rehearsals, but reportedly showed up on the final day.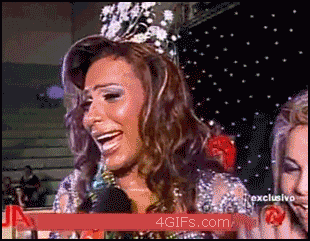 In this year's preliminary rounds, he had the chance to talk to current Miss Universe Colombia, Andrea Tovar, and asked what happened to his reputation in her country.
Tovar bluntly replied, "You want the truth? A lot of people hate you."
But, she knows she won't have to face anything like that this year, and even admitted that she loves him.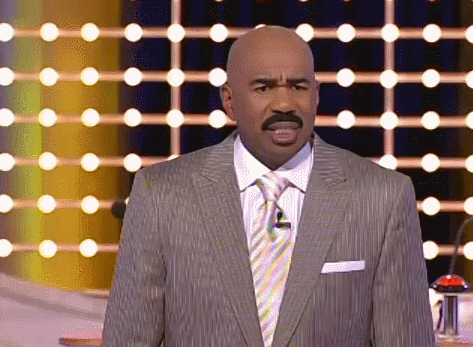 3 Miss Universe 2017 Contestants to Watch out For
The 66th Miss Universe will take place on November 26, 2017, in Las Vegas. With a total of 92 women vying for the crown, we think these women are the frontrunners:
#1. Miss USA
Miss USA, Kara McCullough is a scientist for the United States Nuclear Regulatory Commission. She wants to promote STEM fields (science, technology, engineering, and mathematics) to kids across the country.
She calls herself an "equalist" rather than a "feminist," and the Washington D.C. resident definitely made sure that she is one to watch out for!
#2. Miss France
Will Miss France, Alicia Aylies be able to keep the crown at home? With luck, her predecessor, Iris Mittenaere, will crown Aylies Miss Universe 2017.
She is a fencing champion, and is currently studying law. Now that's a deadly combination!
#3. Miss Thailand
Miss Universe Thailand, Maria Poonlertlarp wants to promote safe sex among youth in Thailand, and the world. She is a graduate with a degree in international business management, which will help her career if she wins the crown.
Poonlertlarp also loves nature. She is an avid promoter of the environment and wants to educate people on saving it.