Fergie performed "The Star-Spangled Banner" at the NBA All-Star game, and boy did she cause a stir. The Grammy-nominated singer is all about taking risks, so she went with a slow, jazzy rendition of the national anthem. And now, Twitter can't stop trolling her for it! It was evident the strange rendition didn't sit well with everyone, and the Internet had a field day with it in the form of memes. So, we've gathered some hilarious Fergie national anthem memes for you to see what all the buzz is about!
After her NBA All-Star Game performance of "The Star-Spangled Banner," Fergie apologized for letting so many people down after taking such an artistic risk. She also said she loves America and that it was an honor for her to perform at the big game.
With that said, there are a lot of people who support Fergie's NBA performance. Even Wiz Khalifa took to Twitter to openly appreciate her, saying that it took "guts to be yourself."
I liked Fergies national anthem. It was orginal and fun just like her. People didn't like Jimi Hendrix's version of the anthem at the time he did it but it later became legendary. Takes guts to be yourself ??

— Wiz Khalifa (@wizkhalifa) February 19, 2018
Fergie's ex-husband, Josh Duhamel also did his part and brought her flowers to show his support. He was seen carrying a bouquet of pink roses and a card from their son that read, "I love you always and forever mommy." Despite the split, Duhamel is doing his best to keep his ex's spirits high.
Mariah Carey was also asked about the criticism Fergie was facing. The singer waved her hand and said, "Darling, nobody needs to listen to that!"
However, many of her fans are shutting haters down on Twitter. Sure, many feel like she could have done a better job, but a lot of people out there think the last thing she needed to do was apologize for her performance.
Whichever side you are on, these Fergie memes are surely going to crack you up!
10 Hilarious Fergie Memes
Here are 10 of the funniest Fergie memes that we hope will bring you a chuckle out of this whole debacle!
#1. The Music Industry's Reaction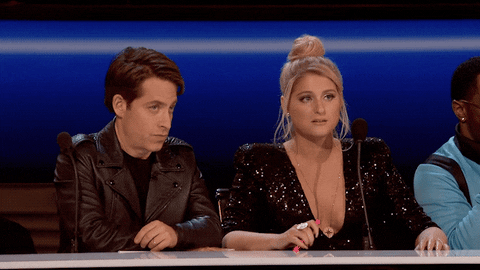 #2. She Enjoyed It While It Lasted
#3. How Blue Would've Reacted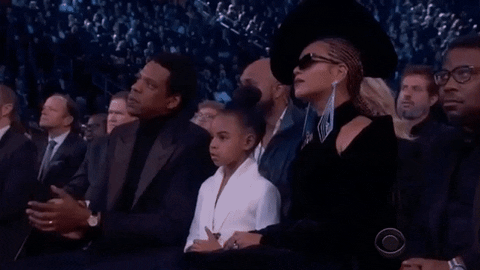 #4. Fergie Showing You How to React 
#5. Meryl Streep's Reaction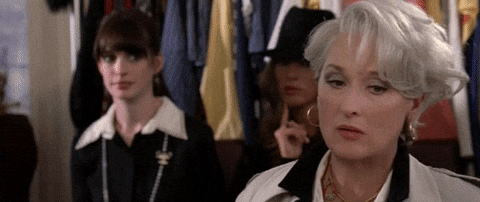 #6. The Players' Reaction When Fergie Reached That High Note #7. When That Note Was Hit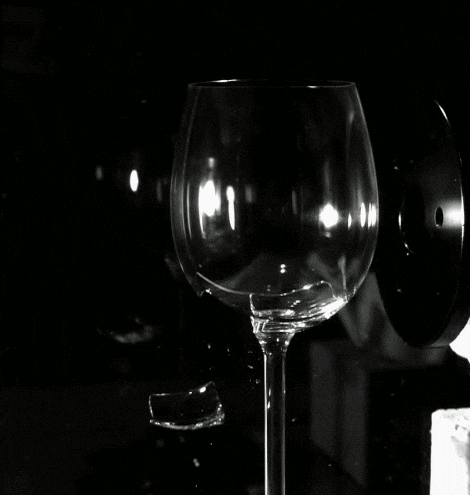 #8. Should Fergie perform the same rendition for the next Super Bowl?

#9. Each Player's Inner Monologue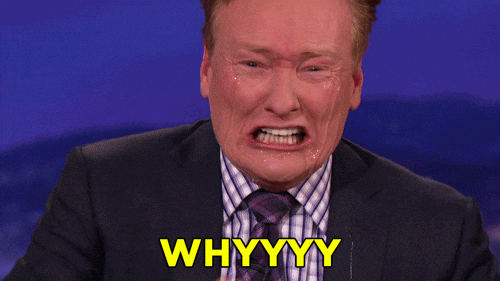 #10. Unseen Audience Reaction Shots