This year's Christmas cat memes are fresh out of the North Pole, and you better take a good look! Grumpy cat has even more to complain about this Christmas, and we curated the 15 best Christmas cat memes. Check out some very adorable felines rocking Christmas 2017.
Get your pet and a cup of hot chocolate, because you are about to be treated to a whole range of funny Christmas cat memes, cat Christmas gifs, and just plain adorableness! Scroll down for more Christmas entertainment.
#1. It Wasn't Me!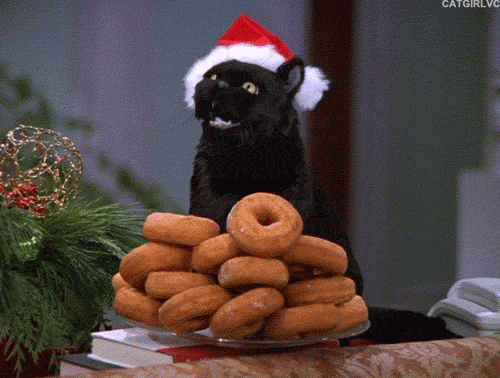 #2. No Better Tree Topper
#3. This Year, Why Not Sing a Christmas Cat-rol?
#4. This is Definitely Ebenezer Scrooge's Cat!
#5. Everybody Was Naughty. Nobody Gets a Gift from Santa!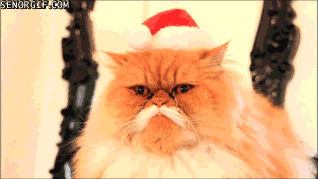 #6. What's Christmas When You're Not Dressed to Impress?
#7. I'm Your Gift This Year!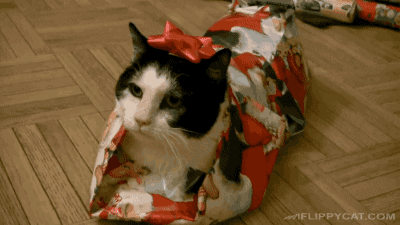 #8. Merry Christmas. Or Not. Whatever.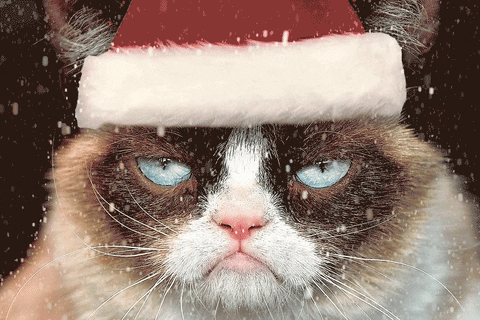 #9. Grumpy Cat: 1, Santa Claus: 0
#10. Make Sure You Guard Your Trees!
#11. Nobody Move. I Have the Ornament Right Where I Want It!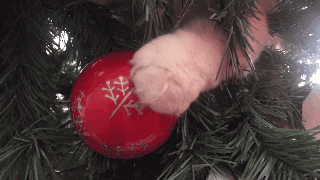 #12. Kitty Claws is Coming to Town!
#13. Who Cares about Christmas? I Hate Trees!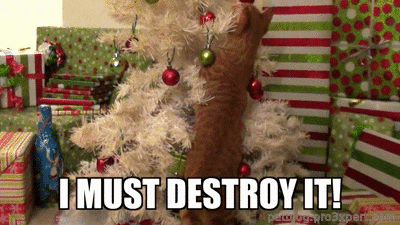 #14. No Christmas, No Grumpiness.
#15. Sing it and See What Happens!