Blac Chyna has gone and done it again. The video vixen had a lurid sex tape leaked online, and the Internet is having a field day. Internet trolls are responding to the Kardashian nemesis' latest scandal with some hilarious Blac Chyna memes.
An explicit video of Blac Chyna shockingly hit the Internet on February 19. Many aren't even sure that it's Blac Chyna, saying the tattoos of the girl in the video don't match with Rob Kardashian's baby mama. Nevertheless, Chyna's response indicates that it is her in the NSFW video. Her ex, Mechie claims he's the other person in it. He claims the video was recorded on Chyna's phone and he never had a copy of it, so he's just as pissed that it has been leaked. For now, Chyna is letting the police do their job and investigate the sex tape. Whether it's Chyna or not, the Internet has a lot to say.
While a sex tape is absolutely no laughing matter, especially for the people involved in it, online trolls have no mercy for Chyna. They took jabs at her bedroom skills, predicted Rob Kardashian's reaction to the scandal, and referenced her former friend, Kim Kardashian (who, if you've forgotten, got famous with a sex tape of her own). We know Chyna knows the Kardashian playbook, but fans are predicting that the famous family must be ecstatic at the turn of events.
Social media exploded with reactions to what they believe this is an attention-seeking ploy by the eyelash empress. Well, it certainly got our attention! So, we've compiled the most hysterical memes on Blac Chyna's sex tape the Internet has to offer.
#1. Speaking from experience.
#2. Savage!
https://www.instagram.com/p/BfaN9KKg6_U/?hl=en&tagged=blacchynaworld
#3. That is the question.
Is Blac Chyna mad that her video was leaked or that everyone knows her head game is trash ?? #blacchyna #viral

— Yahdahdahmean (@Yahdahmean) February 20, 2018
#4. Ouch!
Blowjob from Blac Chyna.
The man will die of acute disappointment. https://t.co/voBXdOZXzD

— Whiskey Papi (@tawah89) February 20, 2018
#5. When Chyna realized that's her sex tape.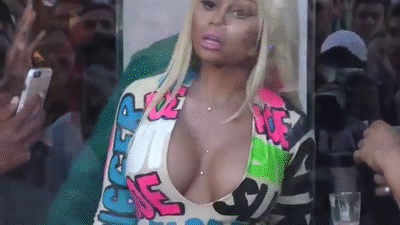 #6. Not sure that's necessary.
The trick is to talk enough shit about Blac Chyna's head game that she release her own video just POLISHING knob, to set the record straight. ?

— Cool Guy Jones (@jsnakey88) February 20, 2018
#7. The Kardashians right now.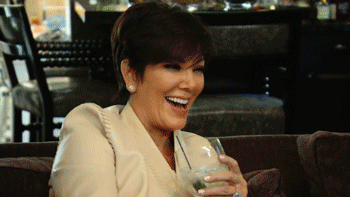 #8. Rob's practicing that side-eye for the next court date.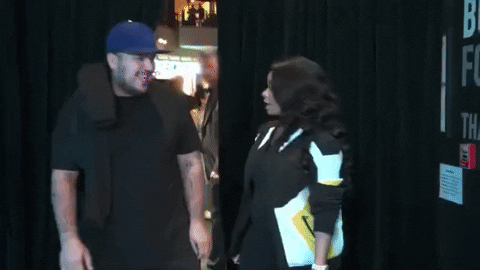 #9. Probably going to get a reality show out of this.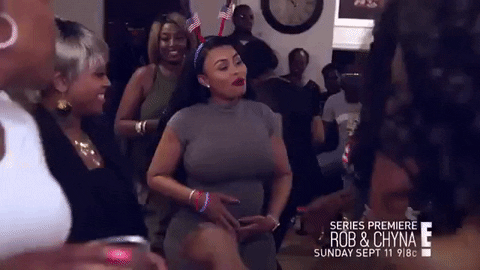 #10. Can't hear you over all that money.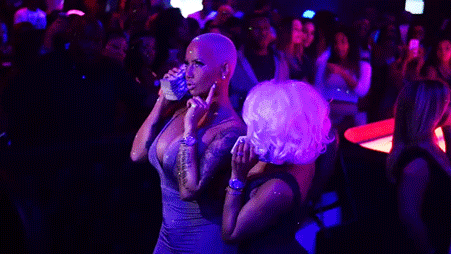 Blac Chyna to all the haters: