We can always do with more laughter in our lives, and Christmas is a time to spread cheer and joy. So, what better way to combine the two than with some funny Christmas memes? We want to give you some laughs this holiday season, so we've found these naughty Christmas memes that will make you double over in laughter!
There's a meme for every occasion, and Christmas is no exception. The Internet is full of naughty Christmas memes that make us snort in laughter. They can be so hilariously inappropriate, we have to stifle our own laughter! We've dug in the farthest corners of the Internet and found what we think are the funniest and best naughty Christmas memes. The people who made these are sure to land on the naughty list this year, and we're pretty sure they don't mind! If you're easily offended, you might want to shield your eyes!
#1. They have a point —Santa only works one day a year!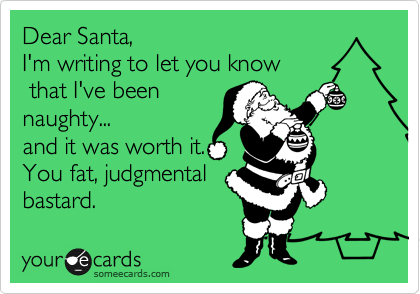 #2. Remember the fun you had that landed you and your friends on the naughty list?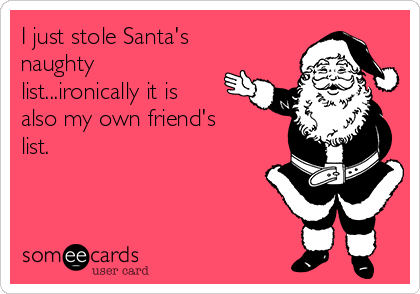 #3. You're welcome, Santa.
#4. The dog is never to blame when you're not home.
#5. If there's coal in my stocking, Santa's getting a call from my attorney.
In Our Legal System we're Nice until Proven Naughty #Justice #fact #law https://t.co/XkiWPmhAIs pic.twitter.com/pIVtyhJM0j

— Clausehound (@Clausehound) November 25, 2016
#6. When all else fails…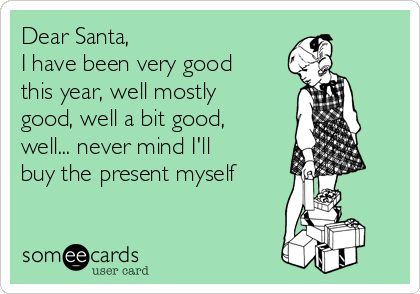 #7. Sorting through these lists can be stressful. Fortunately there's group therapy.
CHRISTMAS GROUP THERAPY !! pic.twitter.com/v6LqKjPEGJ

— MICKS DAILY PICS 4U (@ganseylad) December 6, 2016
#8. Brace yourselves… the month-long Christmas carols are coming.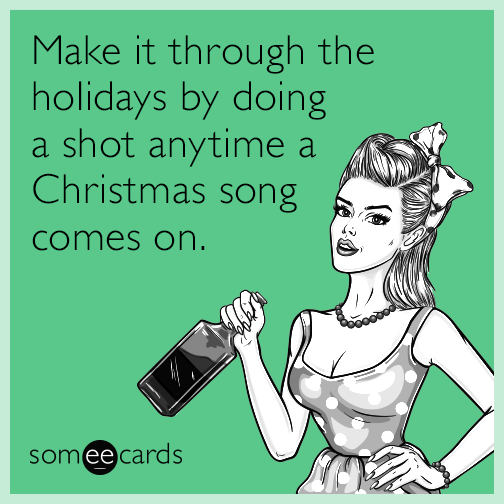 #9. Re-Gifting Level 100.
#10. Bad Santa!