Christmas is almost here! Take a look at these 10 Grumpy Cat Merry Christmas wishes memes to send to your family and friends!
Tardar Sauce (a.k.a Grumpy Cat) is an Internet sensation and animal actor. Her owner, Tabatha Bundesen, says that her cat's facial expression is permanently grumpy because of  an underbite, and a medical condition known as feline dwarfism.
Tardar Sauce became Internet famous when her photo went viral on Reddit. From there, Grumpy Cat memes were born. You can find a Grumpy Cat meme for anything, including ones with merry Christmas wishes.
Memes have become increasingly popular, especially as a holiday greeting. Some of the best merry Christmas wishes are sent as memes now! Some people prefer humorous wishes over heartfelt ones, and the Internet has a large part in that. After all, isn't Christmas all about spreading happiness and laughter? The best way to do is by sending out Christmas memes.
If are looking for some merry Christmas 2016 memes, then take a look at these Grumpy Cat Christmas memes. Share these memes with your family and friends for a great holiday!
The Top 10 Merry Christmas Wishes Memes
1. Peasant Give Me My Present!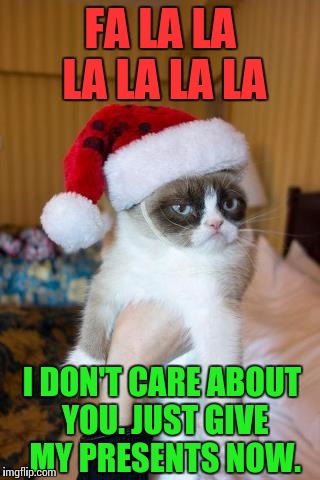 2. Even Christmas Won't Make Grumpy Cat Happy!
3. Want to Die?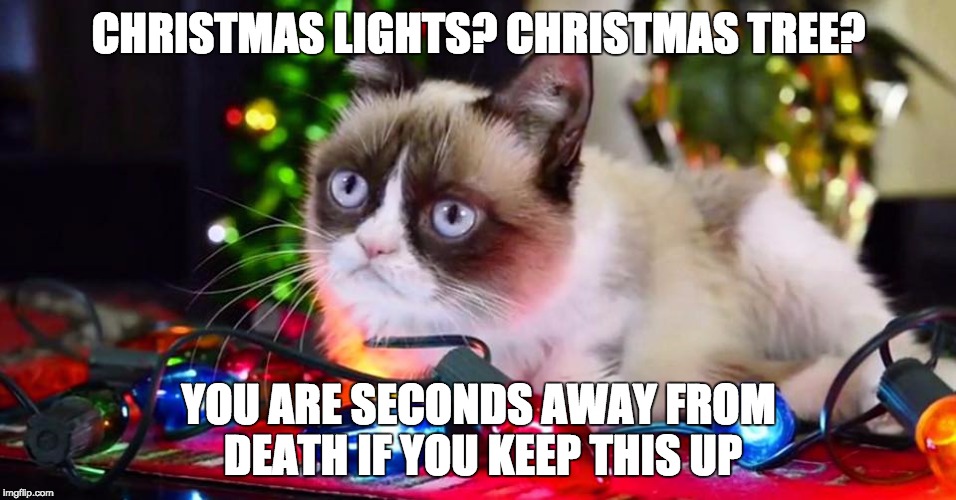 4. Sarcasm is in the Air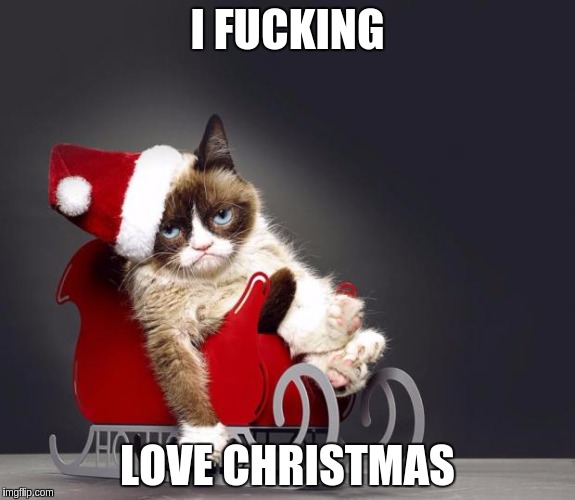 5. Grumpy Cat is Strictly Against This Holiday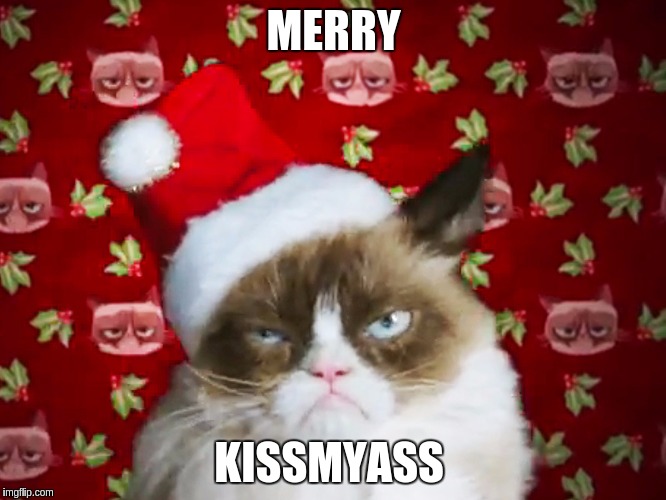 6. Are We There Yet?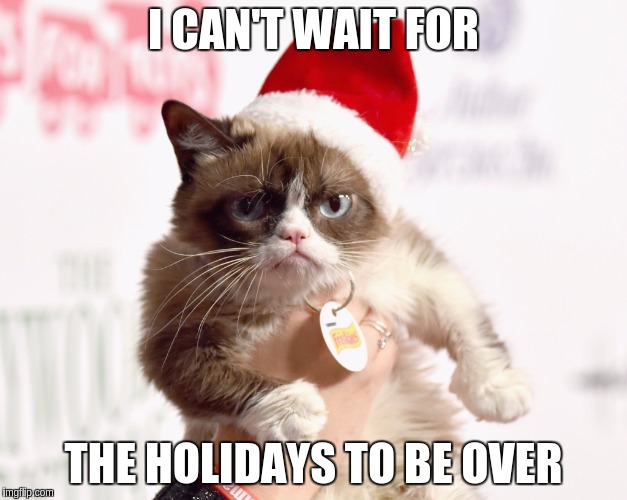 7. She's Not One for Sugar-Coating the Truth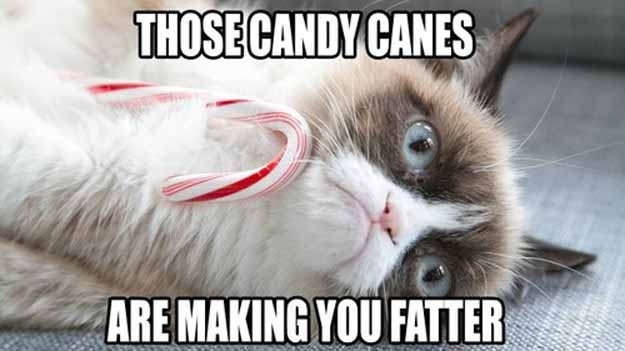 8. Grumpy Cat is a Brilliant Poet
9. We Wish You a Grumpy Christmas
10. Grumpy Cat is a Star Wars Fan